Potential U.S. government shutdown raises concerns about aid to Ukraine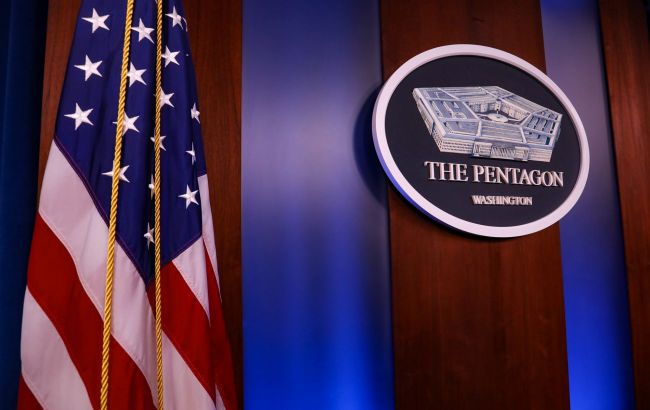 The Pentagon assessed whether a possible shutdown would impact aid to Ukraine (Photo: Getty Images)
The possible government shutdown in the United States due to a delay in passing a new budget may impact the delivery of new and previously promised weapons to Ukraine, according to Pentagon spokesperson Chris Sherwood.
According to his statements, the supply of arms to Ukraine within the scope of President Joe Biden's authority to reduce arms shipments could be affected by personnel layoffs and the suspension of the Department of Defense's operations during a government shutdown.
Additionally, Sherwood mentioned that the shutdown might also impact the delivery of arms provided under another program, the Ukraine Security Assistance Initiative (USAI). This program finances the supply of key equipment, including Abrams tanks, and military training programs for Ukrainian forces, such as F-16 fighter pilot training.
"Work or delivery of any equipment funded on previous USAI notifications such as F-16 pilot training would continue, but execution could be impacted by furloughs and DoD's suspension of non-excepted activities," Sherwood said.
Furthermore, in the event of a government shutdown, the Pentagon would be unable to sign new contracts with defense companies for the production of additional equipment under USAI.
What's shutdown
A government shutdown is a state in which a portion of the U.S. government ceases its operations due to the failure to pass a new budget. During a government shutdown, employees of many federal agencies either work without pay or are placed on indefinite furlough.
A previous report by The Wall Street Journal indicated that the United States might provide Ukraine with long-range ATACMS missiles as early as this fall.