Shooting in Dnipro: Precautionary measures imposed on patrol officer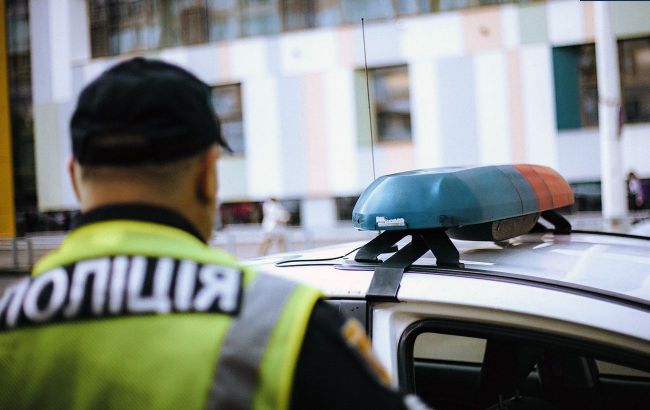 Illustrative image (Photo: facebook.com/patrolpolice.gov.ua)
In Dnipro, precautionary measures were determined for a police officer who was involved in a shooting on August 29. He was placed under 24-hour house arrest, according to sources in law enforcement agencies.
The court session took place on Thursday, August 31. At the start of the hearing, the prosecution demanded a precautionary measure in the form of detention without the possibility of bail.
However, the court did not grant their request - the patrol officer was placed under 24-hour house arrest without the use of an electronic monitoring bracelet.
The convicted officer was not present in the courtroom due to his health condition; he participated via video communication.
It's worth noting that there were many people outside the courthouse who were showing support for the law enforcement officer.
Later, the police announced that patrol officer Yehor Zvonkov would be under 24-hour house arrest until October 30, 2023.
"This case is crucial for all of us. The court session was attended by patrol officers, the leadership of the patrol police department in the Dnipro region, the public, and the media. Police officers from all over Ukraine support their colleague," the statement reads.
Shooting in Dnipro
On August 29, a shooting involving a patrol officer took place in Dnipro, resulting in the death of a man.
Preliminarily, the police attempted to stop a luxury car after observing a traffic violation. After the stop, one of the passengers behaved aggressively and showed signs of alcohol intoxication.
The conflict escalated into a scuffle during which the patrol officer fired his service weapon at the man's back. The man died on the spot. The patrol officer was detained after the incident.
Later, a video from the police officer's body camera emerged