Shoigu's ex-Deputy passed away, he led Russian forces in Ukraine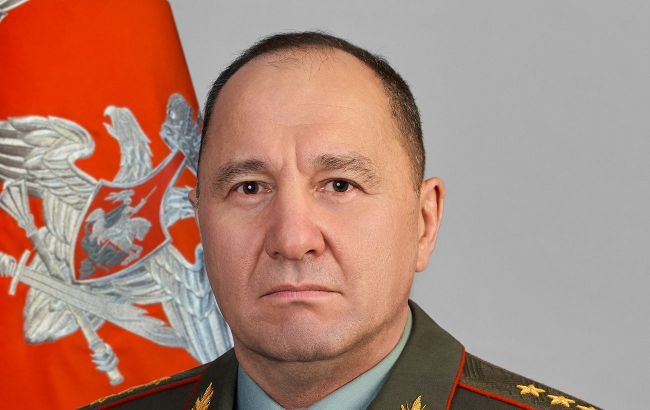 Gennady Zhidko (wikimedia.org)
Former Deputy Minister of Defense of Russia, General Gennady Zhidko, has passed away, according to the Governor of the Russian Khabarovsk Krai Mikhail Degtyarev. Zhidko was the commander of the occupying forces in Ukraine in 2022.
"After a prolonged illness in Moscow, Major General Gennady Zhidko has passed away," the statement reads.
It is noted that in Syria, Zhidko led the headquarters of the Russian military group. In Khabarovsk, he held the position of the Commander of the Eastern Military District, and in Moscow, he was the Deputy Minister of Defense of Russia.
His involvement in the war against Ukraine
The European Union stated that in June 2022, Zhidko took operational command of Russia's aggressive war against Ukraine, commanding the Southern military group of Russian forces.
He actively participated in the deployment of troops in Ukraine and justified Russia's aggressive war against Ukraine.
The Russian general was under sanctions from the EU, Canada, the UK, the U.S., Switzerland, Australia, Japan, New Zealand, and Ukraine.
Sudden deaths of notable figures in Russia
Anton Cherepennikov, the head of ICS Holding suddenly passed away in Russia recently. He had collaborated with the FSB and was included in the U.S. sanctions list.
In June, one of the inventors of the first Soviet two-stage thermonuclear bomb, RDS-37, Grigory Klinishev, was found dead.