Shelling in Kherson on July 31: one killed and one injured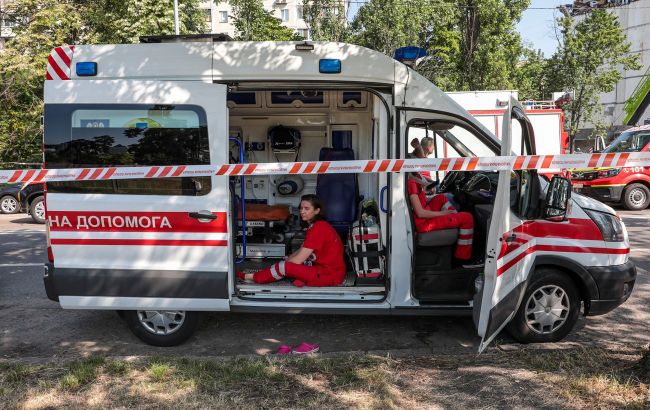 Russian forces launched an attack on the residential district of Korabelnyi in Kherson (Photo: Getty Images)
According to the Telegram channel of Oleksandr Prokudin, the head of the Kherson Regional Military Administration, today, on July 31, Russian forces launched an attack on the residential district of Korabelnyi in Kherson. As a result of the shelling, a local resident was killed, and another man sustained injuries.
"A 65-year-old man was caught in the enemy shelling while driving his own car. A friend attempted to take him to the hospital, but his injuries were too severe, and medical personnel could only confirm his death," Prokudin wrote.
Additionally, a 38-year-old Kherson resident was injured in the incident. He was taken to the hospital with injuries to his legs and arms.
Shelling of Kherson and the region
Following the de-occupation of the right bank of the Dnipro River in the Kherson region, Russian forces have been actively shelling the area from the opposite bank of the river, mainly using artillery and guided aerial bombs.
On July 29, a 69-year-old woman was injured due to a strike on the village of Vesele.
The next day, the Russian forces shelled a residential house in the village of Novodmytrivka, Kherson region, resulting in a 33-year-old woman being injured.
Moreover, during the previous day, the Russians launched 68 strikes on the Kherson region, resulting in five people sustaining injuries.