Severe fire breaks out at bearing plant in Russian Samara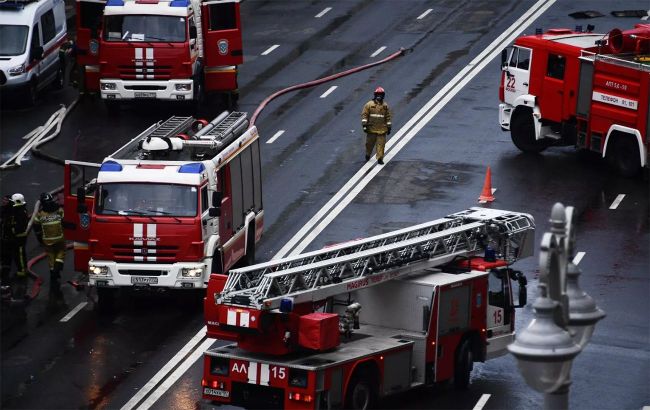 Illustrative photo: A severe fire occurred at a bearing plant in Russian Samara (Russian media)
A severe fire occurred at the Samara Bearing Plant in Russia on September 15, according to local Telegram channels.
Russian media reported that oil caught fire on the factory premises. The fire has engulfed an area of 100 square meters. However, there is no information available about casualties or injuries.
More than 70 rescuers and 22 pieces of equipment are attempting to extinguish the fire.
Fires in Russia
Fires frequently occur in various regions of Russia. They often happen at factories associated with production for the Russian defense complex or at buildings related to agencies involved in the war against Ukraine.
For example, on September 13, a fire occurred near the Ostankino TV tower in Moscow, not far from the Vladykino metro station.
On September 12, a fire took place in southern Bashkortostan at the premises of a lubricant material plant near fuel tanks.