Serbia ordered 20 thousand kamikaze drones from Iran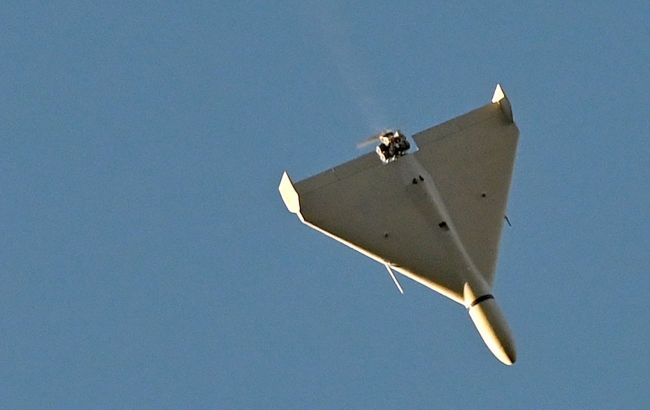 Serbia ordered 20 thousand kamikaze drones from Iran (Photo: Getty Images)
A delegation from the Ministry of Foreign Affairs of Serbia visited Tehran and ordered 20,000 Shahed-136 kamikaze drones from Iran, according to EttoBA.
A delegation of Serbian diplomats, led by Deputy Minister of Foreign Affairs of Serbia Goran Aleksic, visited Tehran.
The Deputy Head of the Serbian Ministry of Foreign Affairs met with his Iranian counterpart, Ali Bagheri, stating that "there are no obstacles to improving relations."
Bagheri called for advancing cooperation between Iran and Balkan countries, especially Serbia, emphasizing that expanding trade is "not only an economic goal but also a security strategy."
In turn, Aleksic stated the "inevitable need to increase the volume of trade between the two countries." The diplomat emphasized that his visit to Iran aimed to improve relations between Tehran and Belgrade.
Updated
The publication Defence Express reported that the original source of the news was the "world's first AI-generated news and views."
"The original source of the news is indicated as Etto.ba. However, a relatively quick fact-checking reveals the true source of the news, which is Thegeopost," the material states.
It is emphasized that Thegeopost publication referred to a post from the community Terror Alarm, which was the "world's first AI-generated news and views."
Sanctions against Iran
At the end of July, the European Union imposed new sanctions against Iran. The reason for this was the supply of drones to Russia, which are used for attacks against Ukraine.
This marks the third separate mechanism of sanctions that the EU has established against Iran. The first was directed at Iran's nuclear and missile programs, and the second emerged in connection with accusations of human rights violations.
Furthermore, the United Kingdom is planning to introduce new sanctions to hold Iran accountable for its hostile and destabilizing behavior worldwide.