Security, economic opportunities, freedom: Zelenskyy on Crimea's future after de-occupation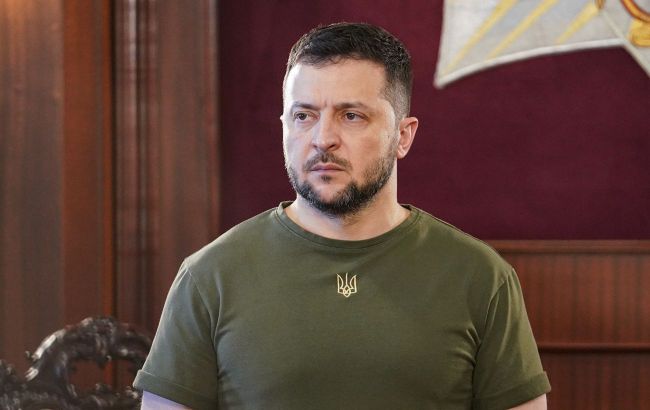 President of Ukraine Volodymyr Zelenskyy (Photo: president.gov.ua)
President Volodymyr Zelenskyy held a meeting on the de-occupation of Crimea and the economic recovery of the peninsula, according to his evening address to the Ukrainians.
According to him, after the liberation of Crimea from occupation, there will be a return of both economic opportunities and security and freedom for the people.
"But all of this should not be just abstract - every detail of the de-occupation of Crimea must have specific content. How exactly normal life is being restored. What exactly this means for Crimea and for all our people. This should be clear to everyone. Step by step, we are making the de-occupation of Crimea more achievable and well-thought-out," Zelenskyy said.
Crimean Platform Summit
The Crimean Platform was established with the aim of consolidating international efforts for the de-occupation of Crimea, protection of the rights and freedoms of the peninsula's population, as well as enhancing security in Europe and globally.
The first summit of the platform took place in 2021 in Kyiv and was dedicated to the 30th anniversary of Ukraine's independence. Its participants adopted a declaration condemning human rights violations in Crimea, the militarization of the peninsula, obstruction of navigation through the Kerch Strait, and demographic changes in the region through the resettlement of Russian citizens to Crimea.
Last year, the event brought together over 60 participants from different countries, but due to the ongoing conflict in Ukraine, it was held online. At that time, President Zelenskyy stated that Ukraine would independently determine the path for the return of Crimea, which was annexed by the Russian Federation in 2014.