Secret Service agent guarding Biden's granddaughter opens fire at car burglars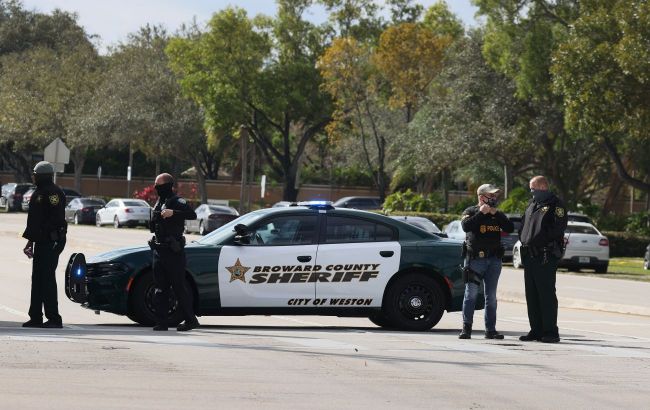 Archived Photo: Shooting incident near Georgetown (Getty Images)
Secret Service agents guarding President Joe Biden's granddaughter opened fire after three individuals attempted to break into their parked and unoccupied vehicle, a law enforcement official told The Associated Press on the condition of anonymity.
According to the official, agents tasked with protecting Naomi Biden were with her in the Georgetown area late on Sunday. They witnessed three people smashing the window of a parked and unoccupied SUV. The official could not publicly discuss details of the investigation.
One of the agents opened fire, but no one was injured, according to a statement from the Secret Service. It was noted that three people fled in a red car, and the Secret Service reported that it had sent a regional bulletin to the local police to locate it.
Rise in car thefts in the United States
This year, there has been a significant increase in car thefts in Washington, D.C. The police have reported more than 750 car thefts this year, with over 6,000 reports of stolen vehicles in the county.
U.S. Representative Henry Cuellar from Texas was also a victim of car theft near the Capitol last month. Three armed individuals stole his car, although he was not physically harmed.
Mass shootings in the U.S.
In April of this year, in the city of Jasper, Texas, nine teenagers were injured in a shooting during a post-prom party. The incident occurred at a high school, in the hall of a church assembly.
On the night of October 26, an unidentified individual carried out a mass shooting in Lewiston, Maine, U.S. At least 22 people were killed, and 50 to 60 others were injured.