Schoolchildren in Ukraine will need two backpacks: what should be in the second one?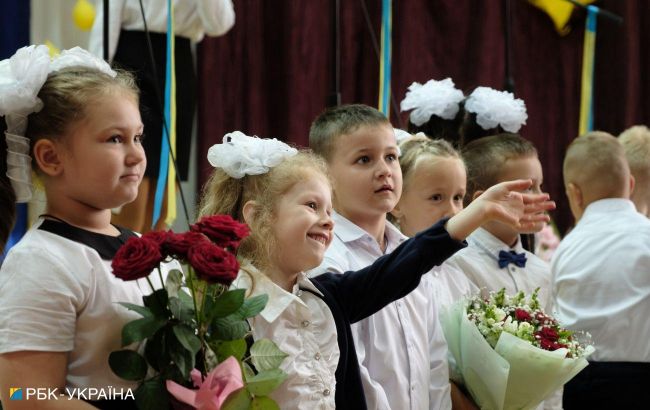 The Ministry of Internal Affairs advised what to put in a schoolchild's backpack for a bomb shelter (Vitalii Nosach, RBC-Ukraine)
Ukrainian schoolchildren should keep a separate backpack at school to take with them to the bomb shelter during air alarms, according to the Ministry of Internal Affairs.
It is advised not to overload students' backpacks, as a heavy backpack can hinder a child's quick evacuation to a safe place.
What to put in the backpack?
Nutrition bars, long-lasting snacks, and a bottle of drinking water.
Wet wipes, a warm lightweight blanket.
A note with the child's full name, parents' and close relatives' contact information.
An extra phone (if possible) along with a charging cable and power bank.
Medications if the child is on a regular medication treatment.
Education during wartime
There are nearly 13,000 schools operating in Ukraine, with over 80% of them already equipped with bomb shelters.
Kyiv schools are considering to implement a second shift or a mixed learning system due to the insufficient number of shelters.