Scholz: 'We need to discuss security guarantees for Ukraine'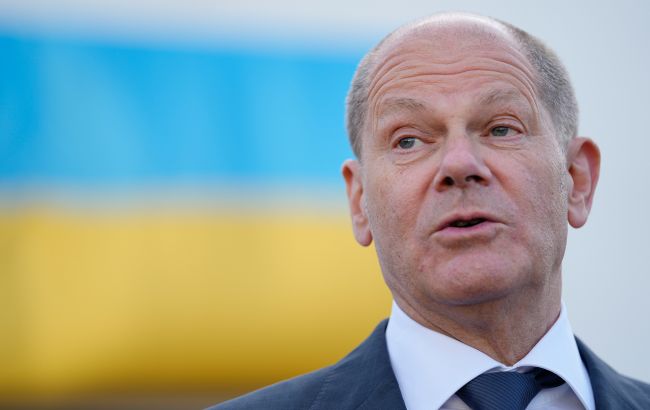 German Chancellor Olaf Scholz (Getty Images)
According to German Chancellor Olaf Scholz, Russian President Vladimir Putin intends to seize neighboring territories, therefore, Kyiv's partners must discuss concrete security guarantees for Ukraine, Deutsche Welle wrote on June 14.
Olaf Scholz emphasized that Putin's plans go beyond simply winning the war in Ukraine.
"The Russian president wants to seize certain neighboring territories: he holds such plans for Ukraine, and it is obvious he has such plans for Belarus," Scholz said.
The German Chancellor added that due to Putin's stance, the West cannot allow "freezing the war" and thus legitimizing Russia's invasion is not an option.
"That is why it is important to clearly state that we will support Ukraine as long as necessary and that we will not agree to an imposed peace. Russia must withdraw its troops," Scholz said.
Ukraine's NATO membership

Recently, NATO Secretary-General Jens Stoltenberg mentioned that the alliance countries are not prepared to agree on a date for Ukraine's accession amid the ongoing war.
However, he said that at the NATO summit in Vilnius in July, the allies would express unwavering support for Ukraine, not only in words but also through significant military assistance.
President Zelenskyy has said that Ukraine requires clear security guarantees from the West, which should be documented on paper.