Sarah Jessica Parker working on film about Ukrainians: Details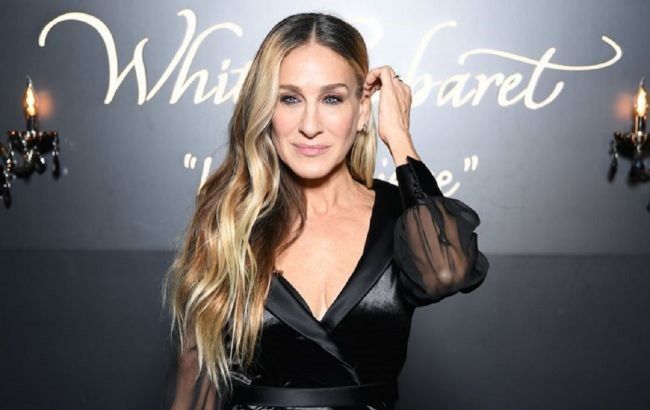 The actress will be a producer of the film about Ukraine (photo: instagram.com/sarahjessicaparker)
Famous actress Sarah Jessica Parker will become the executive producer of a documentary film about Ukrainians. It is expected that the film will be released next year, according to Variety.
What is known about the film produced by Parker?
The film is titled "Front Row." It will focus on talented Ukrainian ballet artists. The synopsis of the film was presented at the Mipcom conference in Cannes.
The film is directed by Miriam Guttmann, known for her work on the film "Seeds of Deceit." It is expected that the documentary will be produced in 2024.
The film "Front Row" - the plot
The film will revolve around Ukrainian dancers working in emigration who have formed a ballet company called the United Ukrainian Ballet.
Later, a military serviceman, Oleksandr Teren, who lost his legs on the front, joins the dancers. He aspires to perform and refuses to be disheartened even though the war has taken his limbs. In reality, he has performed with the ballet and takes great pride in being able to tell the world about Ukraine.
Олександр Терен та The United Ukrainian Ballet pic.twitter.com/qBbEiMwiFb

— Поліна Іваненко (@polinarbcua) October 16, 2023
What Parker says about the film
The actress mentioned that she is very proud to have the opportunity to help Ukrainians tell their story. According to Parker, this film will be about people's lives against the backdrop of war.
"Giving these dancers an international platform to tell their stories through the power, beauty and grit of ballet is a profound honor," the actress said.
The actress will be a producer of the film about Ukraine (photo: instagram.com/sarahjessicaparker).