S-400 air defense system now on combat duty in Belarus, location confirmed by 'Hajun'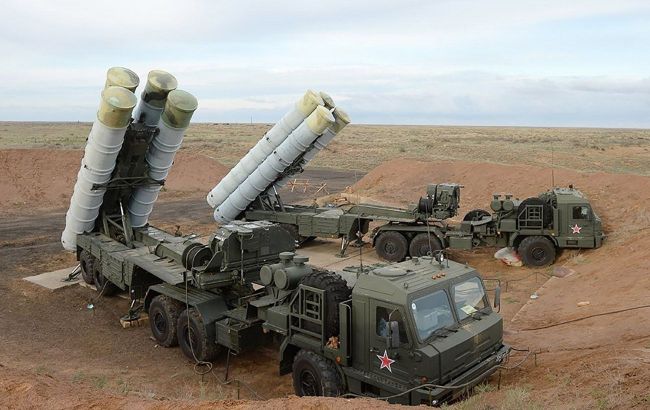 S-400 air defense system (Photo: doblest.club)
The S-400 air defense division, received by Belarus from Russia, entered combat duty. It is located in the Smalyavichy district, 245 km from the border with Ukraine, according to the monitoring group "Belarusian Hajun."
The Ministry of Defense of Belarus emphasized that another S-400 air defense division entered combat duty. However, the department did not disclose the specific location where the new division is deployed and carries out its duty.
Meanwhile, "Hajun" has identified the deployment of this division.
It is reported that the S-400 air defense system, received from Russia, is located in the territory of the 6th anti-aircraft missile division of the 15th anti-aircraft missile brigade, situated on the outskirts of Dubrovo (Smalyavichy district, Minsk region).
Belarus's role in the war against Ukraine
Belarus supports Russia in a full-scale war against Ukraine. The country provides its territory for conducting military exercises and the placement of certain equipment, as well as carrying out strikes against Ukraine.
Recently, the media reported that Belarus may establish a field camp in the village of Tsel, Asipovichy district, to accommodate mercenaries of the Wagner PMC following the unsuccessful rebellion of its owner, Yevgeny Prigozhin. Journalists published satellite images of a military unit showing a possible concentration of tents of the same size or large-scale equipment belonging to the "Wagnerites."
Additionally, "Hajun" also reported that work has begun on equipping a large military camp in the area near Asipovichy in Belarus, on the territory of a former military unit.