S-300 missile fragments fall in unrecognized Transnistria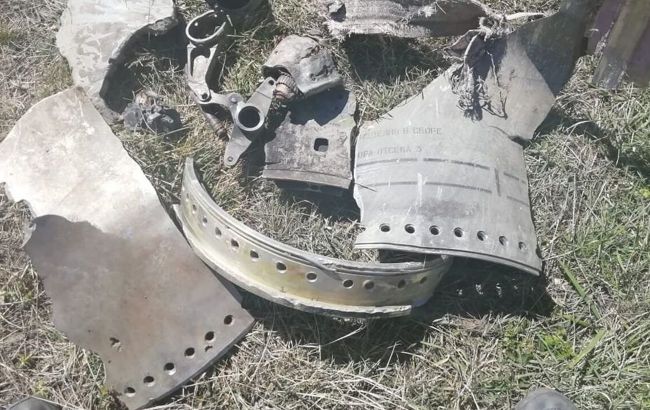 Illustrative photo (Russian media)
Fragments of an S-300 missile were found in the unrecognized Transnistria (part of Moldova), according to News Maker.
"Fragments of a 1968 S-300 missile fell in Transnistria. It exploded in the air," the news agency writes.
According to the media, the debris fell into one of the gardens in the village of Chițcani. According to preliminary reports, no casualties have been reported.
"The warhead of the missile hit the ground but did not explode. The explosion occurred at one o'clock in the morning," News Maker clarified.
Shelling of Ukraine on September 25
Russian occupiers launched missile and drone attacks on Ukrainian cities overnight. Air raid sirens were declared across the entire country. The hostile attacks resulted in damage and fires in Odesa and Kryvyi Rih. A woman was injured. More details on the attack's aftermath can be found in the RBC-Ukraine report.
For reference
Unrecognized Transnistrian Moldovan Republic is a part of Moldova occupied by Russian forces. It occupies almost the entire Moldovan territory on the left bank of the Dniester River, as well as several settlements on the right bank, and shares its northeastern border with Ukraine (Odesa and Vinnytsia regions).