Rwanda may join Ukrainian peace formula, African Ambassador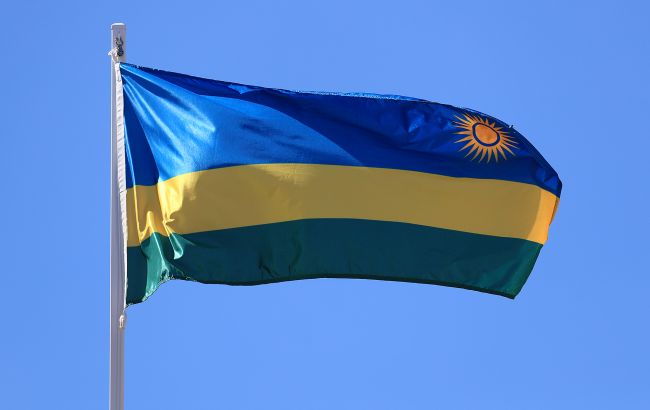 Photo: Rwanda flag(Getty Images)
Rwanda consistently votes in favor of UN General Assembly resolutions supporting Ukraine, particularly regarding the Ukrainian peace formula. The country is considering participating in the implementation of one of its provisions - food security.
"During the meeting with Ukrainian Minister of Foreign Affairs Dmytro Kuleba, the President of Rwanda emphasized that issues of justice and territorial integrity are not empty words but actual existential values for his country," Ukrainian Ambassador Andrii Pravednyk revealed.
Therefore, according to him, supporting Ukraine is a natural course of action for Rwanda.
Ukrainian peace formula
President Volodymyr Zelenskyy initiated the "peace formula" to end the war in Ukraine. It consists of 10 points: radiation and nuclear safety (Russia's withdrawal from the Chornobyl Exclusion Zone, renunciation of nuclear threats); food security (expansion of the grain initiative); energy security; release of all prisoners of war and deportees (release based on the "all for all" formula); devotion to the Charter of the United Nations and restoration of territorial integrity and global order; withdrawal of Russian forces and end of hostilities; justice; ecocide; the urgent need for environmental protection; prevention of escalation; acknowledgment of the war's end.