Russians use civilians as human shield in occupied part of Zaporizhzhia region - General Staff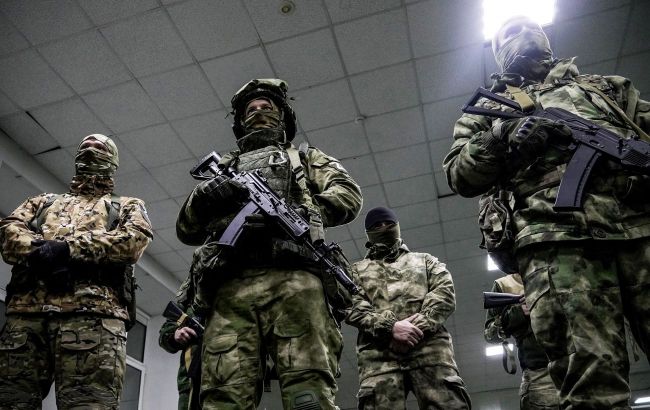 Russian troops occupy hospital in occupied part of Zaporizhzhia region (Getty Images)
The occupiers are settling their soldiers in residential buildings and medical institutions, thus trying to hide behind civilians in the temporarily occupied part of the Zaporizhzhia region, reports the Ukrainian General Staff on Facebook.
"The Russian occupiers cynically continue to violate international humanitarian law by stationing their military personnel in civilian buildings, using the civilian population as a living shield," the General Staff's statement reads.
On August 23, in the village of Osypenka in the Zaporizhzhia region, 1,500 Russian occupation forces of Buryat nationality arrived and were illegally quartered in civilian homes alongside local residents and on the premises of the local hospital.
Situation in the Zaporizhzhia region
Ukrainian Armed Forces are actively advancing against enemy positions in the Zaporizhzhia region. Several days ago, Ukrainian troops entered the village of Robotyne and organized the evacuation of civilians.
Military experts have reported that Robotyne is a major obstacle on the path to the occupiers' second line of defense. The village is a key fortified area for the Russians between the areas controlled by Horikhove and the occupied Tokmak, which they have turned into a fortress on the way to another important hub, Melitopol.
For more on the tactical significance of Robotyne and how the counteroffensive may develop after its liberation, read the RBC-Ukraine article.