Russians threat to strike Danube bridges, Moldova summons Russian ambassador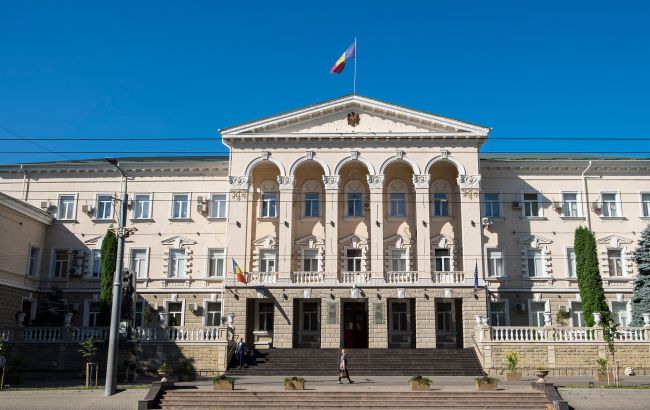 Photo: Moldova's Foreign Ministry (Getty Images)
The Ministry of Foreign Affairs of Moldova announced its intention to summon the Russian ambassador for a diplomatic dressing-down following the threats by Vladimir Saldo, the "gauleiter" of the Kherson region, to strike a bridge over the Danube River. These statements came in the wake of the Chonhar Bridge explosions on June 22, according to TVR Moldova.
The Moldovan Ministry of Foreign Affairs strongly condemned Saldo's remarks, deeming them entirely unacceptable and directed against the Republic of Moldova.
The Ministry of Foreign Affairs and European Integration stated that it would urgently summon the head of the Russian diplomatic mission in the Republic of Moldova, demanding appropriate explanations for these provocative statements.
Saldo's controversial statements
Following the Chonhar Bridge explosions on the night of June 22, Vladimir Saldo, the self-proclaimed "head" of Ukraine's Kherson region, claimed to possess knowledge of bridge coordinates in the Odesa region and Moldovan Jurjulești. He warned that a severe response would follow soon. However, these threats are currently absent from his Telegram channel.
Chonhar bridge explosions
Early in the morning of June 22, a series of strikes targeted the Chonhar Bridges connecting Kherson region and Crimea. Saldo claimed that the attacks were carried out using Storm Shadow missiles.