Russians struck the center of Kherson: Casualties reported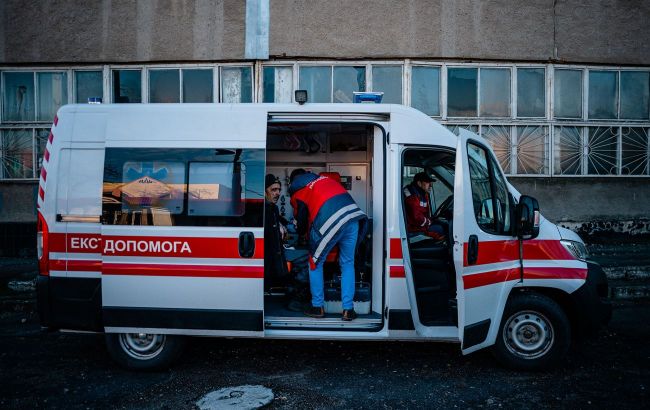 Illustrative photo (photo: Getty Images)
Russian occupiers shelled the central part of Kherson. As a result of the attack, one man was killed, and a woman was injured.
The material was prepared using sources: Telegram channel of the Chief of the Kherson Regional Police Roman Mrochko, Telegram channel of the Head of the Kherson Regional State Administration Oleksandr Prokudin, and the Kherson Regional Prosecutor's Office.
Around 7:00 PM, an attack was carried out in the central part of Kherson, resulting in the death of a man and the injury of a woman. The injured woman was taken to the hospital.
The man was 55 years old and suffered a fatal explosive injury. The 52-year-old woman sustained multiple shrapnel wounds to various parts of her body.
It is noted that the attackers targeted an area near a grocery store.
At the time of the enemy's attack, the victims were on the street.
The situation in the Kherson region
The right-bank part of the Kherson region was liberated from Russian occupiers a year ago. However, after their retreat, the invaders continue to shell the Kherson region on a daily basis.
For instance, on November 2, the Russians once again shelled Kherson, damaging a critical infrastructure object. As a result, the city experienced power outages.