Russians strike Nikopol with kamikaze drones: Casualties reported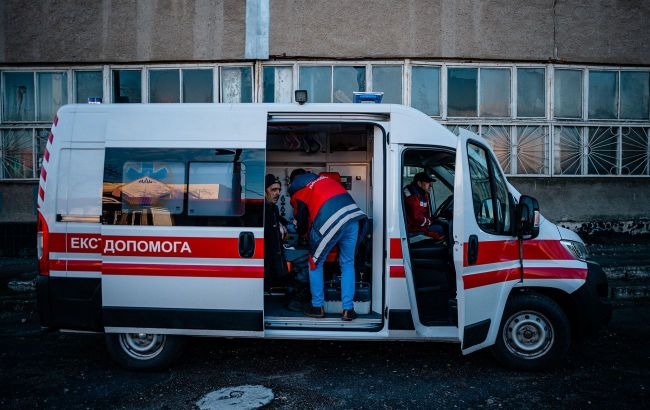 Photo: Russians hit Nikopol with three kamikaze drones (Getty Images)
Russian terrorists attacked Nikopol, Dnipropetrovsk region with three kamikaze drones. As a result of the attack, one person was killed and another was wounded, Serhii Lysak, head of the Dnipropetrovsk Regional Military Administration, reports.
"Russian terrorists hit Nikopol with three kamikaze drones. A 72-year-old man was injured. He is in the hospital in a moderate condition," Lysak says.
In addition, one person died as a result of the enemy attack.
Regarding the destruction, the data is being clarified.
Shelling of Nikopol
Nikopol of the Dnipropetrovsk region is currently under constant fire from the Russians, who are attacking the city from the other side of the Dnieper and hitting, in particular, from the temporarily captured Enerhodar of the Zaporizhzhia region.
Thus, on October 21, the Russian military once again struck Nikopol with heavy artillery. Then one person died. Also, during the attack on the gymnasium in Nikopol on October 11, four people were killed.
On November 3, Russian troops shelled the Nikopol district with artillery, resulting in destruction and injuries.