Russians shell market in Kostiantynivka, Donetsk region: Many dead and injured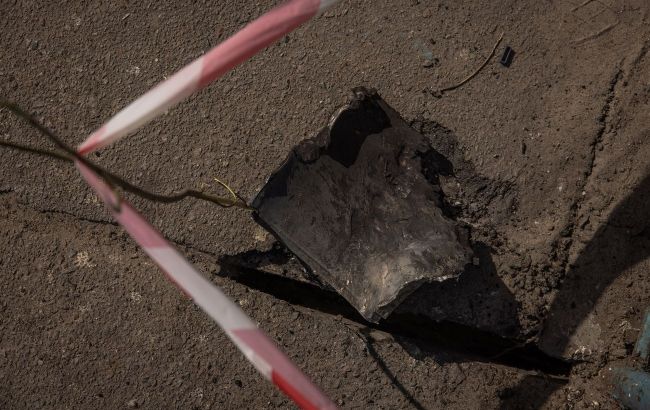 Russians shell market in Kostiantynivka, Donetsk region: Many dead and injured (Getty Images)
Russian occupiers shelled the Central Market in Kostiantynivka, Donetsk region. There are casualties and many wounded, Donbas News reports.
According to the media, the occupiers have reportedly attacked the market, where there are always many people, with S-300 missiles.
Videos from the scene of the attack are already being shared on social media.
According to Radio Svoboda journalist from the scene of the attack, 16 people are already known to have died.
In recent days, Kostiantynivka has been under constant shelling, despite being located in the so-called "rear area."
Yesterday, on September 5th, Kostiantynivka was also shelled. Three people were injured during the shelling while they were traveling in a minibus. Two of them are in critical condition.
Earlier in the morning on September 5th, occupiers also launched a missile strike on Kostiantynivka, resulting in one person injured and damage to 3 multi-story buildings and 3 private houses.