Russians shell Kherson region, 4 people injured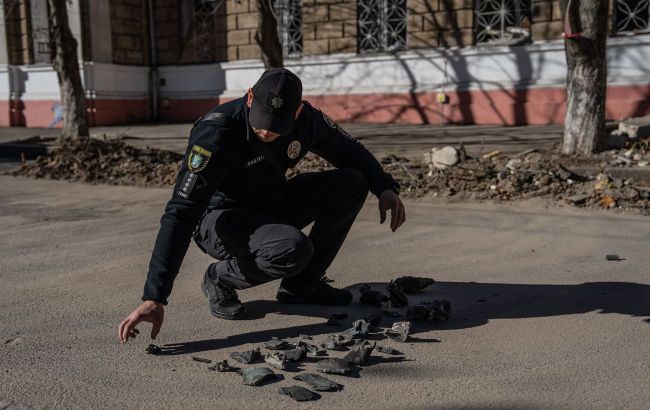 Russians shell Kherson region, 4 people injured (Getty Images)
Beryslav
"Beryslav was hit. A 72-year-old man sustained injuries of moderate severity," the statement reads.
Kherson
The Russians struck an area near a local church, resulting in injuries to three more people - two 82-year-old women and a 74-year-old woman.
"They have minor injuries and sought medical assistance on their own," the Kherson Regional Military Administration added.
Situation in the Kherson region
After the Ukrainian Armed Forces liberated the right bank of the Kherson region, the Russians have been daily shelling the region, including Kherson itself. They use heavy weapons, aviation, and drones for these attacks.
Last night, terrorists repeatedly targeted the region. According to the head of the Kherson Regional Military Administration, Oleksandr Prokudin, dozens of people were injured. The attacks also caused damage to buildings, vehicles, and gas distribution networks. Some shells did not explode.