Russians repeatedly shelled Kherson region overnight - Dozens wounded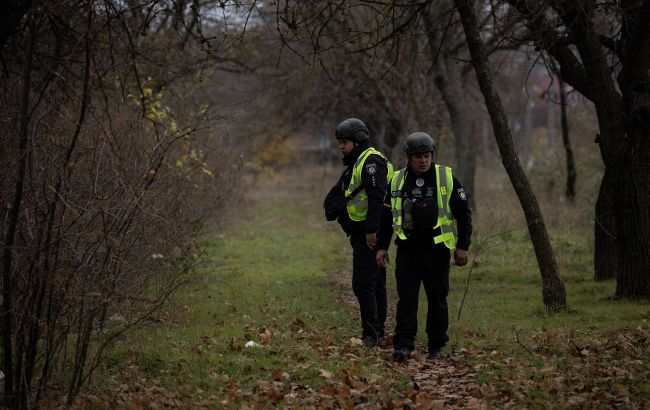 (Illustrative photo: Getty Images)
The region of Kherson in Ukraine experienced another harrowing night. Russian terrorists repeatedly shelled the region, resulting in dozens of people sustaining injuries, reports Oleksandr Prokudin, the Head of the Kherson Regional Military Administration.
"The enemy repeatedly shelled the city and settlements on the right bank. Residential neighborhoods were under enemy fire. Buildings, vehicles, and gas distribution networks were damaged. Some shells did not detonate and had to be defused by rescuers," Prokudin writes.
Among the casualties, there were 11 residents of the city, including:
a 27-year-old woman and her 9-month-old daughter were hospitalized in a moderate condition;
a 33-year-old Red Cross medic, who suffered a concussion and blast injury, was also hospitalized.
"Several residents of Kherson experienced an acute stress reaction, and they had to be taken to the hospital. This includes two couples: a 67-year-old man and his 63-year-old wife, as well as a 56-year-old man and his 54-year-old wife. Additionally, two women, aged 87 and 62, were affected," the Head of the Regional Military Administration adds.
Medical assistance was also provided on-site to individuals aged 24 and 34.
Furthermore, during this night, terrorists shelled Hrad rockets at Stanislav, but the extent of the damage is currently being assessed.
The situation in the Kherson region
After the Ukrainian Armed Forces liberated the right bank of the Kherson region, Russian forces have been daily shelling the region, including the city of Kherson. They have been using heavy weaponry, aviation, and drones for their attacks.