Russians shell city center of Kharkiv region: Casualty reported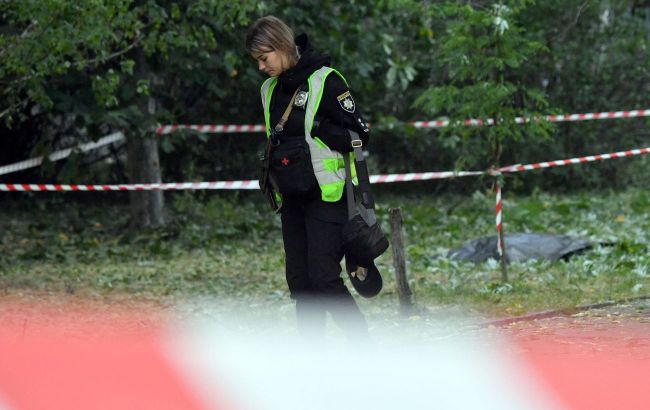 The Russians shelled the center of Vovchansk in the Kharkiv region, resulting in a casualty (Photo: Getty Images)
The strike occurred around 11:00 a.m.
"The central square of the city came under attack. As a result of the shelling, a man was killed, and his identity is currently being established," the press service writes.
An investigative-operational group and explosive experts have been dispatched to the scene, and investigators have opened a criminal case under Article 438 - Violation of Laws and Customs of War.
Photo: Russians shelled the center of Vovchansk in Kharkiv Oblast, resulting in a casualty (t.me/mvs_ukraine/30195)
Situation in the Kharkiv region
Russian terrorists almost daily launch attacks on the region. Borderline settlements or those located near the front line are most often targeted.
This night, on October 1st, the enemy struck Kharkiv with S-300 missiles. Three missile strikes were recorded in the Holodnyi Yar district of the city. A civilian enterprise was also hit in the enemy's attack. Fortunately, no one was injured as a result of the attack.