Russians shell car in Kharkiv region: Сasualties reported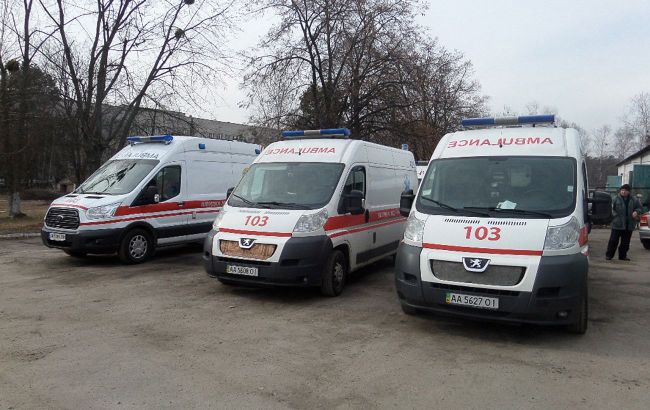 Illustartive image (Photo: Facebook)
Russian military shelled a civilian car in the Kharkiv region. As a result of the attack, two people were killed, according to the Prosecutor General's Office.
The incident occurred on the road near the village of Strilecha. Preliminary reports suggest that the occupiers fired with anti-tank guided missiles (ATGMs).
As of now, there are two known fatalities, a man and a woman. Additionally, a 73-year-old civilian man was injured.
Furthermore, today around 11:00, Russian invaders shelled the village of Petropavlivka in the Kupiansk district with artillery fire. A civilian man was wounded as a result of the shelling, and a vehicle was also damaged.
Prosecutors, police investigators, and explosive experts are currently at the scene.
Shelling of the Kharkiv region
The Kharkiv region has been frequently targeted by Russian occupiers, with bordering settlements or those near the front line being hit. Today, Kharkiv was shelled with S-300 missiles, resulting in five casualties.