Russians returned to striking energy sector: What Ukrainians should expect?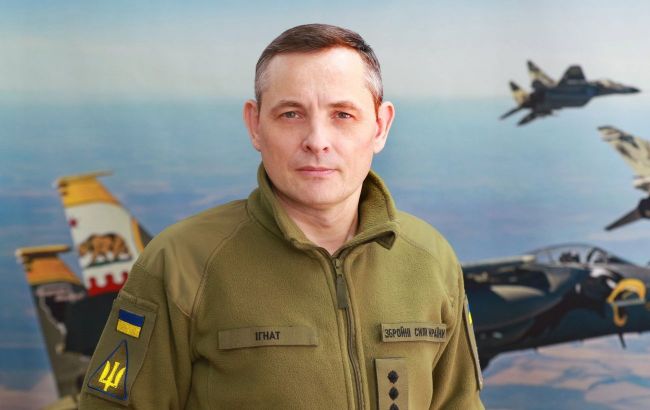 The Spokesperson of the Air Forces Command of the Armed Forces of Ukraine, Yurii Ihnat (Photo: Army inform com ua)
Russian forces will likely continue attacking fuel and energy sector facilities in Ukraine before the heating season, according to the spokesperson for the Air Force, Yurii Ihnat.
"Today, there was quite a good result achieved by the air defense forces. Of the 43 missiles, 36 is a fairly high result of the air defense forces' work. Considering that the enemy attacked in several waves in different directions and regions. Air defense forces were active in at least six regions," he said.
Ignat pointed out that, according to reports from energy workers, the Russians also targeted critical infrastructure, particularly energy facilities.
He reminded that the Kremenchuk oil refinery was targeted during the previous attack.
"Therefore, certain assumptions can be made that the fuel and energy sector facilities will still be in the enemy's sights. We must also be prepared for this because the heating season is approaching. The enemy may not abandon its plans to strike at such facilities, apart from military ones," added the spokesperson.
Morning attack on Ukraine
This morning, Russian occupiers shelled Ukraine. Explosions due to the actions of air defense forces were heard in various regions, but there were also missile strikes.
In Kyiv, fragments from the missiles fell in several districts, injuring at least eight people. In Rivne, the invaders targeted an energy facility. In the Cherkasy region, missile fragments hit a hotel.
The Russians launched 43 missiles from an airbase in Ukraine, and 36 of them were destroyed by Ukrainian forces.
All the details of today's missile attack - in the RBC-Ukraine's material.