Russians preparing provocation at Kursk NPP and planning mass evacuation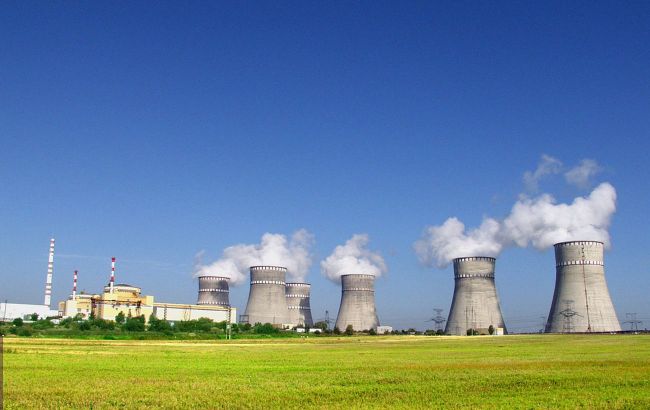 Russians are preparing provocation at Kursk NPP and planning mass evacuation (Photo: wikipedia.org)
Russian forces are preparing a provocation at the Kursk Nuclear Power Plant and have already developed an evacuation plan for the population in the event of radioactive contamination, according to the National Resistance Center.
According to underground sources, preparations for evacuation from the potential radioactive contamination zone are underway in the Kursk region, in case of a nuclear power plant accident. Local authorities have been tasked with creating a transportation registry for this purpose.
Relevant documents have come into the possession of the National Resistance Center.
In total, the plan aims to evacuate from 21,000 to 57,000 individuals, while the region's population exceeds 1 million and the population of Kursk itself is 435,000.
The National Resistance Center reports that this accounts for approximately 5% of the population of the affected regions, indicating a selective approach to those included in the list.
The evacuation is planned for settlements such as Zheleznogorsk, Bolshoe Soldatskoe, Gorshechnoe, and Schigry.
The Center emphasizes that the Armed Forces of Ukraine are exclusively operating within the territory of Ukraine and have no plans to attack any nuclear power plants.
Photo: Location of the Kursk Nuclear Power Plant on the map