Russians massively transport stolen Ukrainian grain through Melitopol to Crimea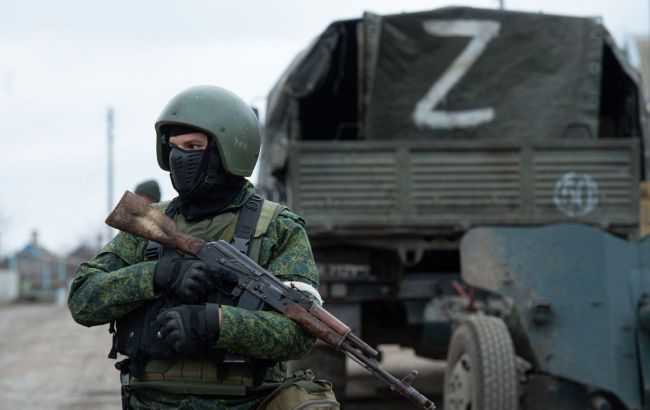 Russians massively transport stolen Ukrainian grain through Melitopol to Crimea (Photo: Getty Images)
Russian occupiers have organized yet another route for the abduction of Ukrainian grain - through the captured Melitopol in the Zaporizhzhia region to the annexed Crimea. Wheat is being stolen by dump trucks, which go in endless convoys, according to the Telegram channel "Crimean Wind."
"Not only by rail but also by a land corridor, Russian invaders are in a hurry to export grain from the occupied part of the Zaporizhzhia region," the post says.
Residents of the temporarily occupied Melitopol see convoys of dump trucks with wheat heading toward Crimea every day.
"Drivers of grain trucks are paid large sums at risk - from 1.5 to 2.5 thousand dollars per trip. They say there are enough willing to make money in this thieving industry," the authors note.
At the same time, at the city's exit, they have even set up checkpoints where they stop every vehicle and inspect both documents and cargo.
Stealing of Ukrainian grain by Russia
Russian occupiers, having invaded Ukraine in February 2022, have systematically engaged in stealing grain and the abduction of children.
In particular, concerning the first issue, Russia illegally sends grain taken from Ukraine's territory to countries in the Middle East via Crimea. This became known after one of the Russian ships was captured in a satellite image.
Moreover, recently, according to Deputy Minister of Defense Hanna Maliar, the Kremlin has even been concerned with creating conditions for the so-called "export" of agricultural products from temporarily occupied territories of Ukraine beyond the territory of the Russian Federation.