Russians massively shelling Kherson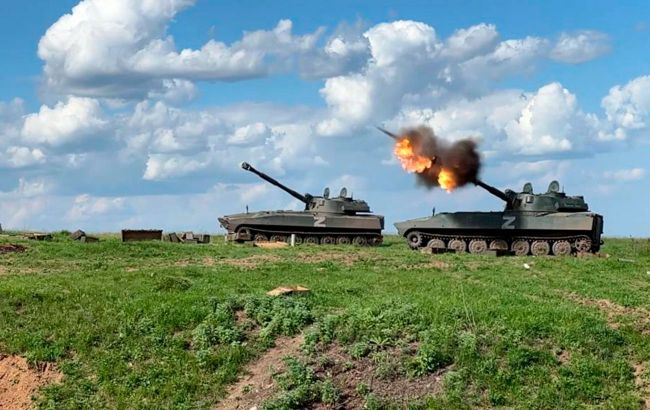 Illustrative photo (Photo: Getty Images)
Russian occupiers today, September 27, in the evening, began a massive shelling of Kherson. An air alarm has been declared in the Kherson region, according to the head of the Kherson Regional Military Administration, Oleksandr Prokudin.
"Kherson under massive shelling," the official wrote.
He adds that enemy aircraft are detected in the airspace of the Kherson region. Therefore, missile strikes are possible.
Prokudin calls on the residents of the region to take shelter until the end of the air raid.
Kherson Shelling
In the fall of last year, Ukrainian defenders managed to de-occupy the right bank of the Kherson region. However, the left bank part of the region is still under Russian control.
Occupiers often shell Kherson and other settlements in the region with artillery, aviation, and more. As a result of such attacks, civilians are killed.
In particular, on September 26th, three people were injured due to shelling in a residential area of Kherson.