Russians drop two aerial bombs on Kherson, six people injured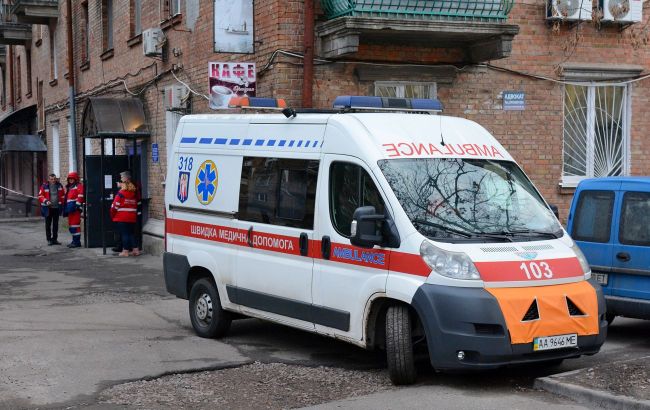 Photo: Russians drop two aerial bombs on Kherson, six people injured (Getty Images)
Russian military dropped two guided aerial bombs on a kindergarten and residential buildings in Kherson around 4:00 AM on August 23rd, informs the head of Kherson Regional Administration, Oleksandr Prokudin.
As a result of the shelling, a fire broke out, which was promptly extinguished by firefighters.
Six people were injured as a result of the enemy attack. A 22-year-old man was transported to a medical facility, while others received medical assistance on-site.
Situation in Kherson and the region
After Ukrainian forces liberated the right bank of the Kherson region, Russians have been daily shelling the region, including Kherson itself. They are using heavy weaponry, aviation, and drones.
Just yesterday, invaders struck the village of Mykolaivka in the Kherson region, injuring a 66-year-old man.
Recently, occupiers fired from a tank at a residential building in Kozatske, Kherson region, resulting in the death of a woman.