Russia hit Kherson region, casualties reported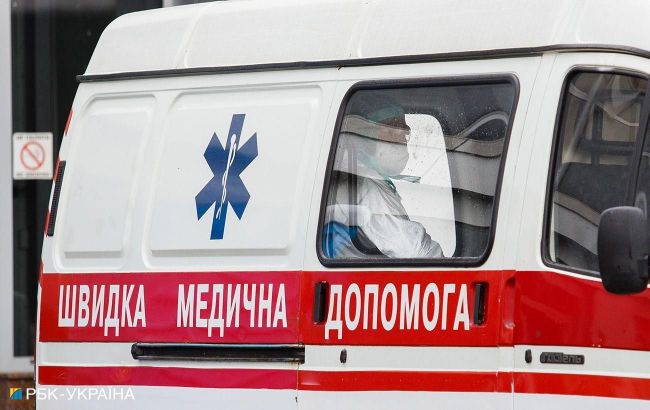 Russia hit Kherson region, casualties reported (Vitalii Nosach, RBC-Ukraine)
As a result of the shelling of Mykolaivka, located near Nova Kakhovka, a 66-year-old local resident was injured. He was diagnosed with blast injuries and a hand wound.
The man has been hospitalized in a moderate condition.
The situation in the Kherson region
After the Ukrainian forces liberated the right bank of the Kherson region, Russians have been shelling the region daily, including the city of Kherson. The aggressors use heavy weaponry, aviation, and drones for their attacks.
Recently, the occupiers hit a residential building in Kozatske in the Kherson region with a tank shell, resulting in the death of a woman.
Today, Russian military personnel shelled the Kherson district. As a result of the attack, two people were injured.