Russians shell Kherson region, 2 people injured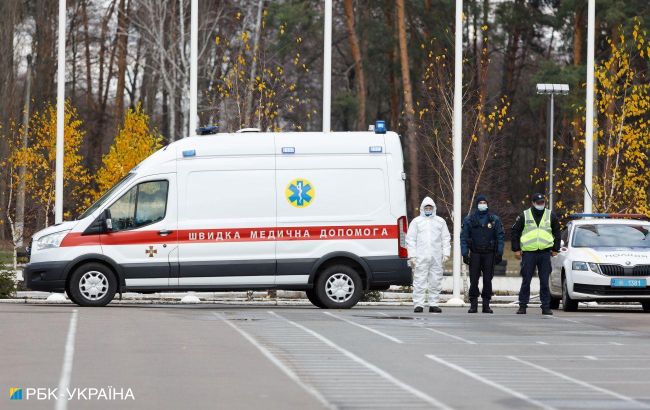 Russians shell Kherson region (Vitalii Nosach, RBC-Ukraine)
The occupants conducted shelling of Sofiivka. Two local residents were injured in the attack - a 79-year-old woman and a 60-year-old man.
The victims received medical assistance and will continue their treatment on an outpatient basis.
The situation in the Kherson region
After the Ukrainian forces liberated the right bank of the Kherson region, Russians have been daily shelling the region, including the city of Kherson. The aggressors employ heavy weaponry, aviation, and drones for their attacks.
Recently, the occupants fired from a tank at a residential building in Kozatske, Kherson region, resulting in the death of a woman.
On the same day, the aggressors dropped two explosive devices on Novoberyslav from a drone. As a result, a man was killed.