Russians drop 10 air bombs on Beryslav, Kherson region: Casualties reported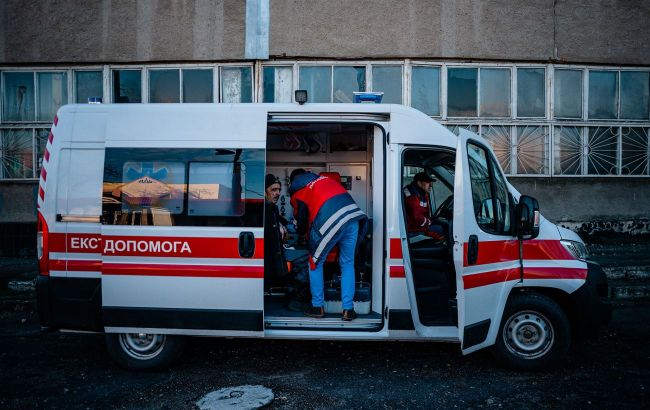 Illustrative photo (Photo: Getty Images)
Russian occupiers have released 10 air bombs on Beryslav, resulting in two women sustaining injuries, according to the Kherson Regional Military Administration, Oleksandr Prokudin.
A 68-year-old local resident suffered from a mine-explosive injury, an open gunshot fracture, cranial-cerebral trauma, and other injuries. Medical professionals continue to diagnose her condition.
Additionally, a 55-year-old woman with injuries to her limbs and mine-explosive trauma was transported to the hospital.
Service vehicles were also damaged in Beryslav.
Furthermore, Prokudin reports that the aggressors released two guided air bombs on the village of Vesele. The consequences of this strike are being investigated.
Shelling of Kherson
Russian occupiers daily shell Kherson and previously liberated areas on the right bank. In doing so, they employ heavy weaponry and aviation against the civilian population.
In particular, today, occupiers shelled the residential area of Kherson with artillery, resulting in injuries to three people.