Russians dig tunnels near Avdiivka to catch Ukrainian forces off guard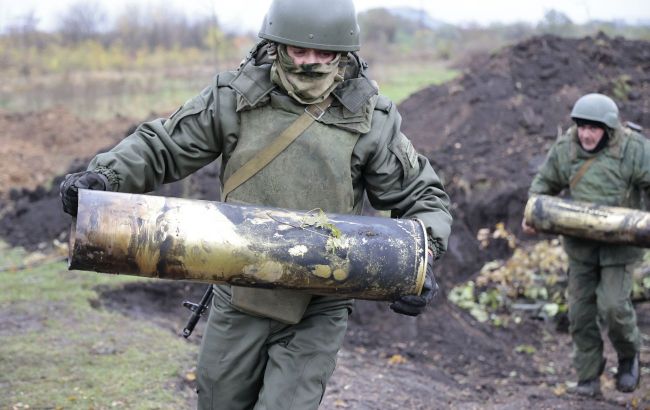 Illustrative photo (Photo: Getty Images)
Russian occupiers have begun digging tunnels near Avdiivka, aiming to prepare a surprise for the Armed Forces of Ukraine, according to Anton Kotsukon, the spokesperson for the 110th Separate Mechanized Brigade named after General Mark Bezruchko.
Armed Forces of Ukraine reported the presence of these "moles" in several areas, with their intentions deciphered.
"They're digging tunnels closer to our positions, firstly, for camouflage, and secondly, to pop up somewhere near our positions unexpectedly," the spokesman stated.
He also notes that Ukrainian scouts have observed Russian forces employing remote-controlled robotic vehicles.
"These are quite large machines capable of carrying a substantial weight," he added.
The spokesman emphasizes that Russian occupiers persist in their attempts to encircle Avdiivka, despite significant losses.
Recent Russian offensive near Avdiivka
In recent weeks, Russian occupiers launched their most extensive offensive on Avdiivka since 2014.
While the city remained relatively calm during the morning of October 18, the head of the Avdiivka Military Administration, Vitalii Barabash, anticipated new hostilities. Indeed, by the evening of October 18, the area around Avdiivka witnessed a fresh escalation of violence.
Due to the intensification of hostilities in the Avdiivka area of the Donetsk region, humanitarian aid deliveries to the city have been halted. Civilian evacuations continue, with around 1,600 people remaining in the city.