Russians creating evacuation lists in Luhansk, not everyone has access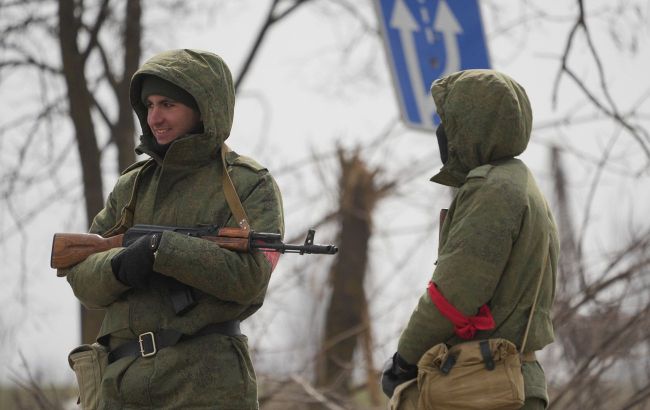 In Luhansk region, evacuation lists for collaborators are being drawn up (Photo: GettyImages)
In the temporarily occupied territories of Luhansk, the occupants are creating evacuation lists, but each time fewer and fewer individuals can board them, according to the Luhansk Regional Military Administration.
For instance, in Sievierodonetsk and other Luhansk region settlements, the invaders compiled evacuation lists of collaborators upon the leadership's order. The number of spots on these lists keeps reducing, requiring individuals to prove loyalty to the Luhansk People's Republiс (LPR) ideals every time to gain access, says the Regional Military Administration.
The latest list, which excluded heads of municipal institutions, was the shortest ever. The Regional Military Administration noted that Russian collaborators are receiving fewer promises and security guarantees, as well as social guarantees.
Life under occupation
Earlier reports indicate that Russians in Ukraine's occupied territories refrain from providing medical aid, instead sending ill patients home to succumb.
Additionally, a group of individuals self-titled as "psychologists" have been brought in by the Russians to extract valuable information from the local populace.
According to the National Resistance Center of Ukraine, poverty levels within the temporarily occupied regions of Ukraine are escalating, and socio-economic instability is on the rise.