Russians convert hospitals into military facilities in Crimea: National Resistance Center reports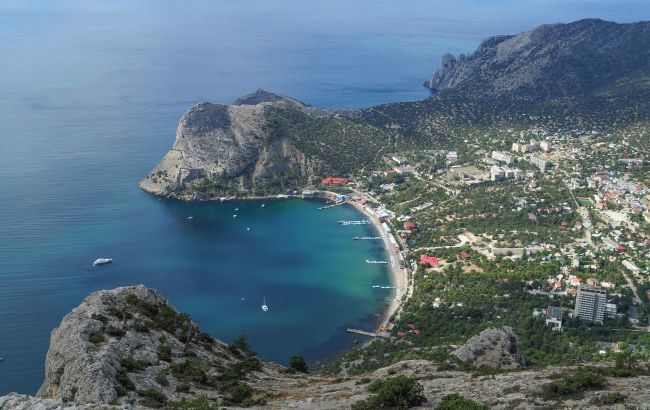 In occupied Crimea, Russians are converting hospitals into military hospitals (Photo: Getty Images)
According to the department, the enemy continues to restrict the civilian population's access to medical services.
On the peninsula, civilian hospitals are being repurposed into military hospitals. The medical system is unable to cope with the workload in hospitals due to the large number of injured Russian military personnel. This affects the quality of medical services provided to the civilian population.
"In this way, the Russians traditionally violate the norms of International Humanitarian Law regarding the use of civilian medical facilities for military purposes," the statement reads.
Night attack on Sevastopol
On September 13, explosions were heard in the temporarily occupied Sevastopol. Later, the Ministry of Defense of the terrorist state of Russia claimed that allegedly 10 cruise missiles had struck the S. Ordzhonikidze Ship Repair Plant.
After some time, it became known about the damage to a large Russian landing ship and the submarine Rostov-on-Don.
Today, the Special Operations Forces have revealed details of the attack on Sevastopol and Russian Navy ships.