Russians confiscate civilian eqpt on occupied territories of Ukraine for military use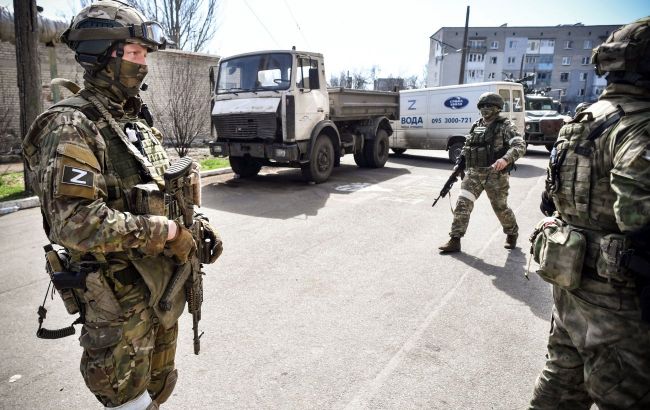 Russians confiscate civilian eqpt on occupied territories of Ukraine for military use (Getty Images)
Due to significant losses, Russian terrorists have formed "military commissariats" to confiscate civilian equipment for the needs of their troops, according to the National Resistance Center of Ukraine.
"The Russian occupation forces suffer significant losses in both manpower and equipment every day. The military-industrial complex of the occupiers does not have time to produce and restore equipment laid down in Soviet times at storage bases, so more and more often, Russians are confiscating civilian equipment from enterprises for the needs of their troops," the statement says.
Foremost, they are trying to take away equipment on the occupied territories of Ukraine to transfer it to the units as soon as possible and not to create unnecessary tension in Russia itself.
"In particular, it has become known that the "military commissariats" established by the occupiers in the TOT of the Donetsk and Luhansk regions have begun the process of accounting and seizure of buses and trucks from coal industry enterprises in favor of the occupation forces," the statement reads.
Earlier, it was reported that preparations for the "mobilization" of the local population are underway in temporarily occupied territories, including the Kherson region.