Russians can't ensure the heating season in Kherson region, National Resistance Center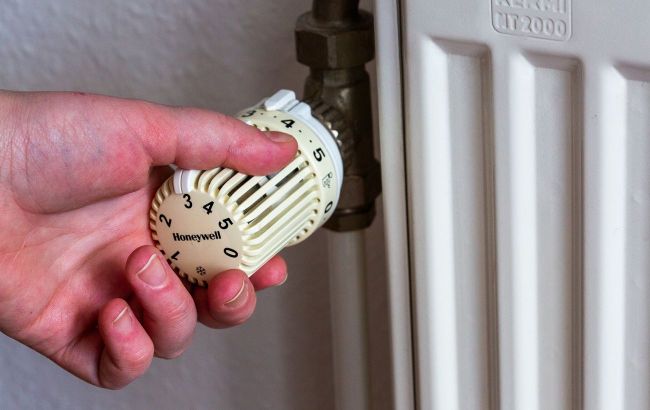 In Kherson region, the occupiers cannot ensure the heating season (Photo: GettyImages)
Some boiler houses in the temporarily occupied territories of the Kherson region are still not provided with coal for the heating season, according to the National Resistance Center.
They explained that the tripling of coal prices in the Russian-occupied territories from last year is the reason behind this. Meanwhile, the occupying authorities have not provided funding to guarantee the heating season.
"Firewood prices have also increased significantly, preventing private home residents from preparing for the winter. We recommend that citizens in the Russian-occupied territories use the tips on preparing for winter in such difficult conditions." the National Resistance Center emphasizes.
The situation in the temporarily occupied territories of Ukraine
The occupiers are searching students' phones for Ukrainian apps.
The National Resistance Center also reports that they are transferring seized properties from Ukrainians to their collaborators.
Furthermore, the Russian military is confiscating satellite TV sets from residents of Ukraine's temporarily occupied territories. Thus, the adversary is obstructing truth access to heighten the information blockade in the region and submerge local inhabitants into the quagmire of Russian propaganda.