Russians attacked Kyiv with Shaheds, September 10: Air defense destroys 26 drones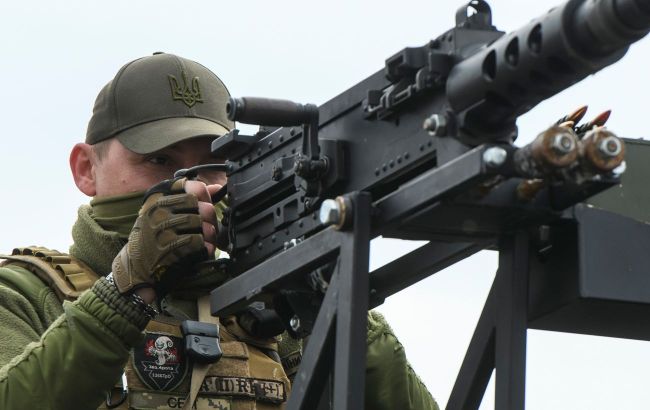 Illustrative photo (Getty Images)
During the night of September 10, Russian terrorists launched 33 UAVs of the Shahed-136/131 type over Ukrainian territory. Ukrainian air defense forces landed 26 of these drones, according to the press service of the Air Defense Force of Ukraine.
The Ukrainian Air Force reports that the terrorists launched the drones from the northern direction, presumably from the territory of the Kursk region. A total of 33 Shahed drones were detected.
"As a result of the combat operations by the Air Force, in cooperation with the air defense and other components of the Ukrainian defense forces, 26 Shahed-136/131 drones were destroyed," the press service adds.
Photo: Results of Air Defense operations (t.me/kpszsu)
Night attack on Ukraine
During this night, terrorists once again attacked the territory of Ukraine with kamikaze drones. During the strikes in Kyiv, drone debris fell in three districts of the capital. According to the Kyiv authorities, one civilian was injured.
There was also damage in the following areas:
Shevchenkivskyi district - A fire broke out as a result of the drone debris falling, and dry grass in an open area caught fire. Debris damaged an apartment in a 25-story residential building.
Podilskyi district - Debris fell on an open area, damaging a parked car, road signs, and trolleybus power lines.
Sviatoshynskyi district - A fire occurred with an area of up to 5 square meters as a result of debris falling.