Russians attack residential building in Kherson region, killing one person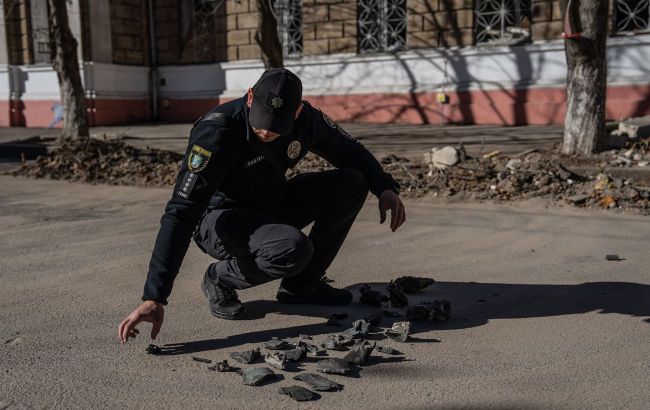 Illustrative photo (Getty Images)
Russian terrorists have struck a residential building in Zelenivka, Kherson region of Ukraine, resulting in the death of a man, according to Olexandr Prokudin, the head of the Kherson Regional Military Administration.
"The occupiers targeted a residential building in Zelenivka. Twelve specialists were called in for search and rescue efforts. During the operation conducted by the State Emergency Service, the body of a man was discovered. His identity is being determined," wrote Prokudin.
Additionally, a 36-year-old man in the city center of Kherson was injured due to the shelling, sustaining injuries to his back and torso.
Situation in the Kherson region
Following the liberation of the right bank of the Kherson region, parts of the region continue to be under constant Russian shelling, with the enemy forces targeting civilian population with heavy weaponry, artillery, and aviation.
During the past day, on October 26, Russian terrorists carried out 114 shelling attacks, firing 500 shells from mortars, artillery, Grad rocket systems, tanks, aviation, and drones on the region's territory. Notably, the enemy fired 33 shells at Kherson.
The terrorists targeted:
Residential neighborhoods in the populated areas of the region.
A medical facility, a cultural center, an educational institution, and a post office in the Berislavsky district.
"Due to Russian aggression, one person has been killed, and two others have been wounded," added Prokudin.