Russians attack Kherson region: 2 casualties reported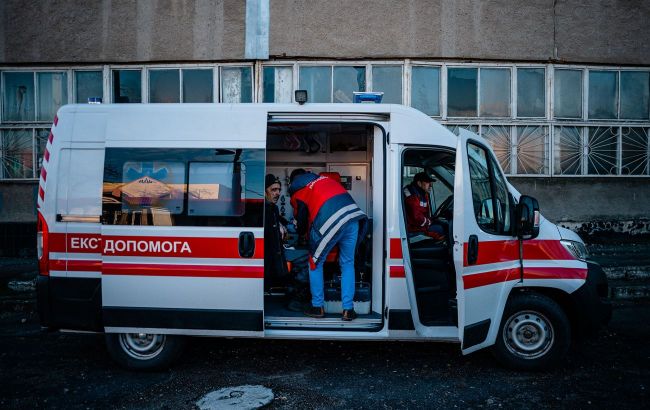 Russians shelled a residential building in the Kherson region (Getty Images)
Russians shelled a residential building in the village of Inzhenerne in the Kherson region. The artillery strike targeted a multi-apartment building, resulting in two women injured, as the Head of Kherson Regional State Administration Oleksandr Prokudin reported.
"Due to enemy shelling, the multi-apartment building is significantly damaged. Two 79-year-old women, who were inside their homes, were injured," he said.
Emergency medical teams provided medical assistance to the victims.