Russians attack Kharkiv region: 12 injured, including 5 children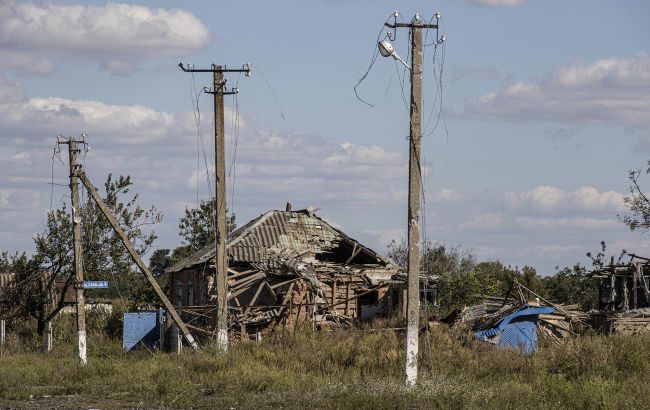 Russian forces attacked the Kharkiv region (Getty Images)
Russian forces have attacked the city of Pervomaiskyi in the Kharkiv region - as a result, 12 civilians were injured, including 5 children, as the head of the Kharkiv Regional State Administration Oleh Synyehubov wrote on Telegram.
"According to preliminary information, the attack was carried out with an artillery shell. Currently, we have preliminary information about 12 injured, including 5 children," he wrote.
He added that several vehicles in the parking lot caught fire as a result of the incident.
Shelling in the Kharkiv region
Russian forces have been attacking the region since the early days of the full-scale invasion of Ukraine in February 2022.
On June 17, Russian forces shelled a civilian vehicle in the village of Huryev Kozachok. It was later revealed they targeted the vehicle with a Kornet anti-tank guided missile, resulting in a direct hit. At the time of the shelling, two people were inside the vehicle: a 52-year-old man and a 53-year-old woman, both of them were killed.
In the night of June 12, there were strikes on settlements in the Kharkiv region. As a result, three people were injured, and private houses were also damaged.