Russians attack ambulance doctors helping wounded in Kherson region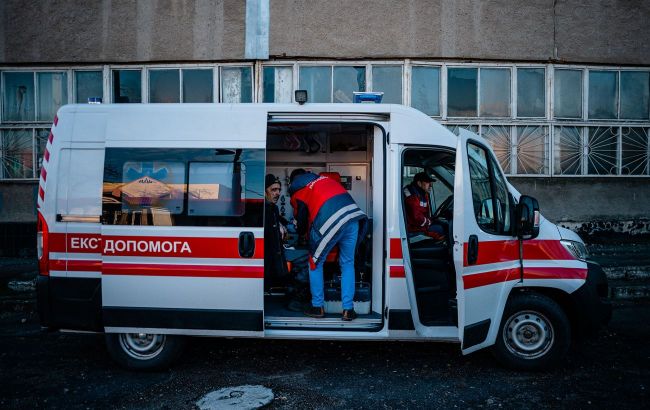 Russians attack ambulance doctors helping wounded in Kherson region (Getty Images)
"Russians attacked an ambulance in Mykolayivka. At the time of the enemy attack, medics were providing assistance to the wounded," the statement said.
According to the Regional Military Administration, preliminary information reports that the paramedic and the driver were not injured, while the vehicle was damaged.
Russian shelling of ambulance crews in Ukraine
Shelling the vehicles of medical crews is a common tactic for Russian troops. This is not the first time the invaders have organized such attacks.
For example, in June, the occupiers opened fire on residential areas of Kherson. An ambulance came under fire, the doctors were not injured, but a local man was killed. Also, in early April, Russian troops fired at an ambulance in Beryslav, injuring 2 paramedics and 6 civilians. In December 2022, the Russian military launched a missile attack on Kupiansk, Kharkiv region, injuring a paramedic of an ambulance that came under fire.