Russia shells Kherson: ambulance crew hit, civilian dead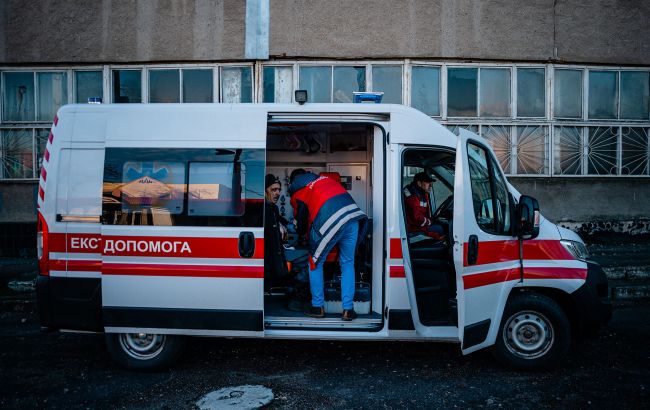 Today morning the Russians shelled residential areas in Kherson. An ambulance crew came under fire, with no injuries to the medical staff, but a local resident was killed, as the head of the Kherson Regional State Administration Oleksandr Prokudin wrote on Telegram.
According to him, the enemy targeted civilian objects, including homes, a kindergarten, an educational institution, and a service station.
"According to preliminary information, a 27-year-old man was killed as a result of the shelling," Prokudin wrote.
Prokudin also wrote that the ambulance crew, heading to assist Kherson residents, also came under enemy fire. "No medical staff was injured," he added.
Shellings of Kherson
Russian occupiers continually shell Kherson, which was liberated on November 11, 2022. The city has been targeted even during the mass evacuation due to the flooding of the Kherson region following the Kakhovka Hydroelectric Power Plant dam explosion.
On June 19, Russia shelled an automobile enterprise in Kherson, resulting in the destruction of 10 public transport buses.