Russians spreading deepfakes with Ukraine's top officials: How to distinguish lies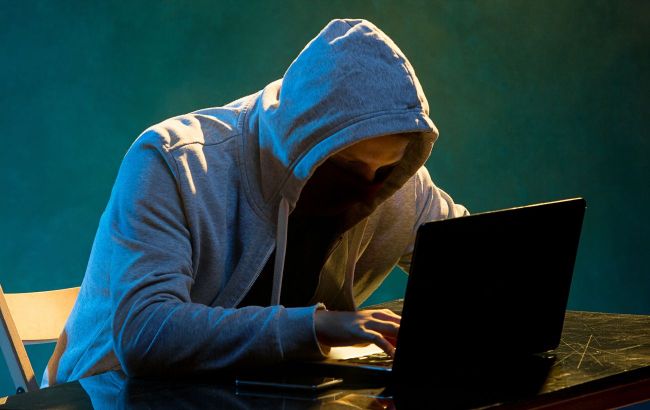 Photo: Military urged not to trust the deepfakes spread by Russians (freepik)
Russian occupants are spreading fake videos of Ukraine's military and political leadership online. Citizens were urged not to trust Russian lies, according to Strategic Communications Department of the Armed Forces of Ukraine.

Recently, Russians have begun to share video deepfakes online more frequently. These are videos created by neural networks.
For such videos, the occupiers most often use government officials or military commanders who allegedly call on Ukrainians to fight each other.
"We officially inform that the entire military and political leadership of Ukraine is united, the goal – victory over the enemy – is unchanged, and no fake, no matter how technically advanced, will affect its achievement," the statement says.
The military urges citizens to use critical thinking and trust only verified sources of information. To distinguish between a deepfake, you need to check whether the video shared online was published on an official source. If not, you should not spread Russian lies.
Background
As a reminder, a video of Valerii Zaluzhnyi, Commander-in-Chief of the Armed Forces of Ukraine, has recently been posted online. In the published footage, he allegedly calls on Ukrainians to a coup and the military to disobey the criminal orders of the authorities.
The Russians also used artificial intelligence to create entire stories about the alleged blackout in Ukraine. Such videos were distributed on social media.
For reference: Deepfakes are video fakes that have been synthesized by neural networks. In such videos, other materials are superimposed on an image or video. This creates a video that completely copies a person's movements, facial expressions, and gestures.