Russian troops attack center of Kherson, August 16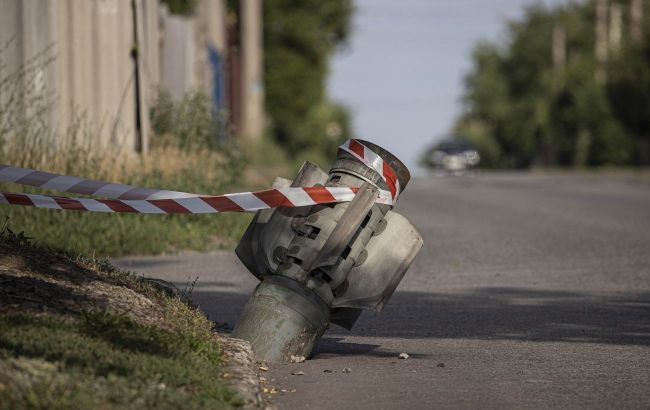 Russians launch strikes on the center of Kherson on Wednesday, August 16, as reported by the head of the Kherson Regional Military Administration, Olexandr Prokudin.
"Russian forces firing at the center of Kherson. Stay inside," he wrote.
An air raid alarm has not been declared in the Kherson region at this time.
Shelling of Kherson and the region
Kherson had been under Russian control since the beginning of the full-scale war. However, last year in the fall, the Ukrainian Armed Forces liberated the city along with the entire right-bank part of the Kherson region.
Nevertheless, the Russians continue to constantly shell the city and other towns in the region.
Just yesterday, Yurii Sobolevskyi, the Deputy Head of the Kherson Regional Council, mentioned that the Russians initiated an attack on the regional center during the day.
Following this, the regional prosecutor's office reported that a girl was injured as a result of the attack. Private houses, utility structures, and vehicles were damaged, too.
On August 15, the Russians attacked Novodmytrivka in the Kherson region, resulting in an injured local resident.