Russians shell city center of Kherson: Ongoing attacks reported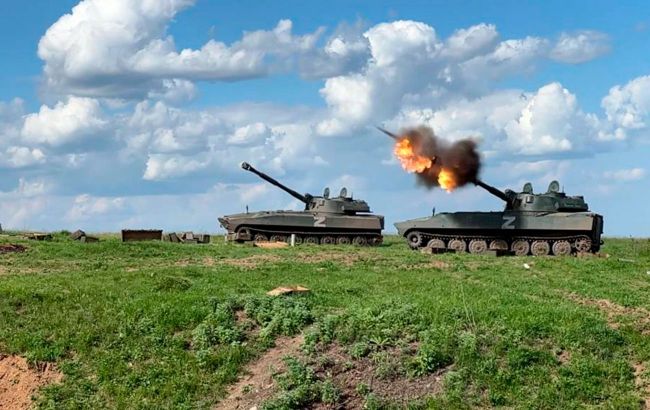 Russians shell city center of Kherson (Getty Images)
Russian forces started artillery bombardment in the city of Kherson on this day, August 15. A air raid alarm has been declared across the Kherson region, according to Yurii Sobolevskyi, First Deputy Chairman of the Kherson Regional Council.
"Caution: the enemy is striking the central part of Kherson," he wrote.
However, the official didn't disclose further details about the ongoing Russian attack.
A nationwide air raid alarm has been sounded throughout Ukraine due to the deployment of a MiG-31K fighter jet by the Russians. This aircraft is capable of carrying hypersonic Kinzhal missiles.
Liberation of Kherson
Kherson had been under the control of Russian occupiers since the beginning of their large-scale invasion of Ukraine. However, in the autumn of the previous year, Ukrainian soldiers successfully liberated the city along with the entire right-bank part of the Kherson region.
Despite Russia's claims to have annexed Kherson as its territory, they persistently continue to shell the city and other settlements within the region.
As a result of the relentless attacks by Russian forces, innocent civilians are losing their lives and suffering. Just a few days ago, a multi-story building in Kherson was targeted by the occupiers, resulting in injuries to three people.