Russian shelling damages Chinese consulate building in Odesa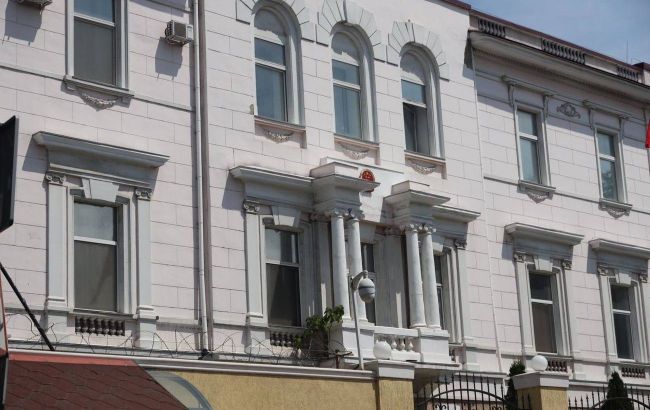 Russian shelling damages Chinese consulate building in Odesa (Photo: t.me/odeskaODA)
According to the Telegram message of Oleh Kiper, the head of Odesa Regional Military Administration, during a night of Russian shelling, the building of the Chinese Consulate General in Odesa sustained damage.
"The aggressor deliberately targets the port infrastructure - causing damage to administrative and residential buildings in the vicinity, as well as the Consulate General of the People's Republic of China. This indicates the enemy's disregard for any norms," Kiper wrote.
The damaged Chinese Consulate building in Odesa during the shelling (Photo: t.me/odeskaODA)
Nighttime shelling on Ukrainian territory
For the third consecutive day, the Russian Federation has been launching attacks on southern Ukraine. Last night, Odesa and Mykolaiv were bombarded, resulting in damages to residential buildings, other structures, and fires.
In Odesa, eight casualties have been reported, including three Emergency Service workers. Meanwhile, Mykolaiv witnessed one fatality and 19 injuries.
As reported by the Air Force, the enemy targeted Ukraine with 19 cruise missiles and an equal number of "Shahed" drones, with some of them successfully intercepted.