Night attack: Russia launches 19 missiles and 19 drones over Ukraine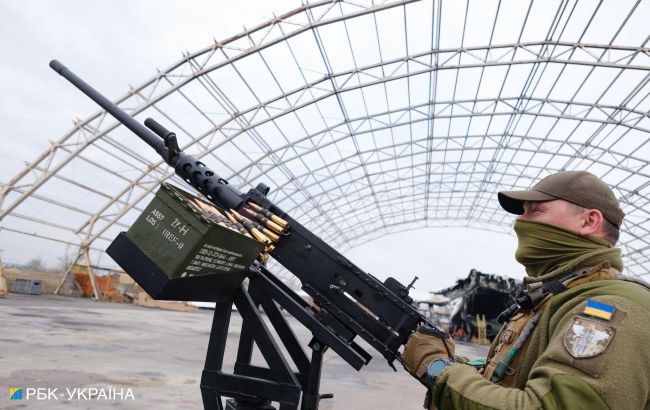 Russia launched 19 missiles and 19 drones in an overnight attack (Vitalii Nosach, RBC-Ukraine)
Russia launched 19 cruise missiles and the same number of kamikaze drones over Ukraine during the night of July 20. Half of the enemy targets were successfully intercepted, reported the Ukrainian Air Force on Telegram.
Military officials said that Russia concentrated its attacks on the southern regions during this night. The occupiers launched the following:
- 7 Onyx cruise missiles from the coastal missile system Bastion (Crimea).
- 4 air-launched Kh-22 cruise missiles fired from eight Tu-22M3 aircraft (Black Sea waters).
- 3 sea-launched Kalibr cruise missiles, likely from a submarine (Black Sea waters).
- 5 ground-based Iskander-K cruise missiles (Crimea).
- 19 Shahed-136/131 attack drones from two directions, south (Chauda, Crimea) and northeast (Kursk).
Ukrainian anti-air defense forces managed to intercept 18 enemy targets, including two Kalibr missiles, three Iskander-K cruise missiles, and 13 Shahed drones.
Russian overnight attack over Ukraine

The occupiers once again attacked the southern regions of Ukraine, particularly Odesa and Mykolaiv. The Ukrainian Air Force reported that enemy strikes hit ports, docks, residential buildings, and commercial networks.
As a result of the nighttime attacks, residential buildings and other structures were damaged, and fires broke out in Odesa and Mykolaiv. At least four people were injured in Odesa and 19 people, including children, in Mykolaiv.
Russian forces also targeted the Sumy and Chernihiv regions with Shahed drones.
For more details on the aftermath of the overnight attacks, read the coverage by RBC-Ukraine.