Russian shelling continues in Kherson, causing surge in casualties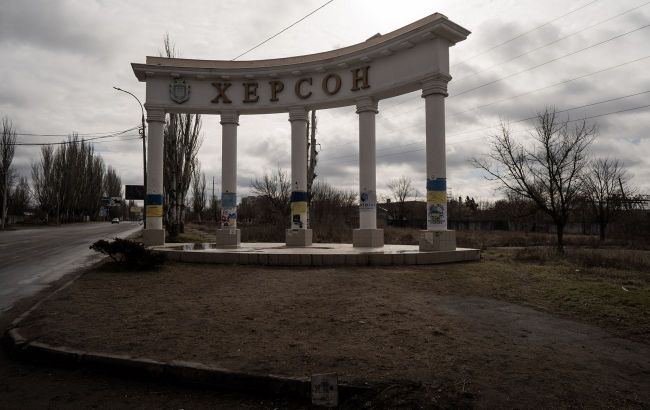 Illustrative photo (Photo: Getty Images)
The Russian army today, on October 30, several times struck at Kherson. As a result of enemy attacks, nine people were injured, according to Roman Mrochko, the head of the Kherson Regional State Administration.
"At this hour, in the Kherson city territorial community, it is known that there are nine injured and one deceased," the statement reads.
It is noted that the Russian army has attacked Kherson several times during the day from the temporarily occupied left bank.
"Injuries have been reported, particularly in the Dnipro district of the city," added Mrochko.
Shelling of Kherson region
After the de-occupation of the right bank of the Kherson region, the Russians constantly shell a part of the region with heavy weapons, artillery, and aviation.
Today, the occupiers attacked a commuter bus in Kherson, injuring seven people.
Later, it became known that the Russian military shelled a cemetery in Kindiika, the Kherson region, resulting in one fatality and another person being injured.