Russian shell residential building in Beryslav, Kherson region: One injured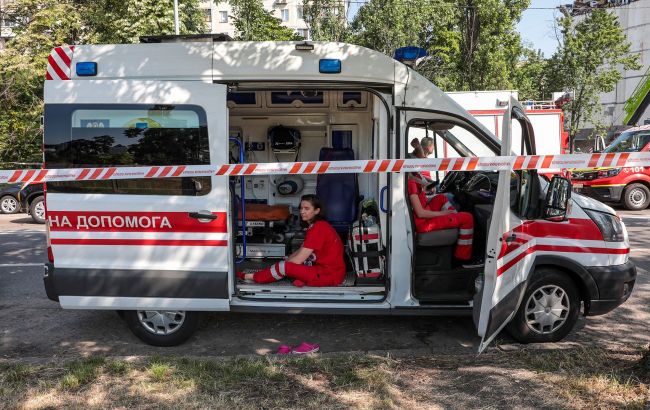 Illustrative photo (Photo: Getty Images)
"Russians attacked a residential building in Beryslav," the message reads. It is noted that a 48-year-old local resident was wounded in his own home.
Photo: Beryslav (deepstatemap.live/)
"The injured person was taken to the hospital, where necessary medical assistance is being provided to him," added the Kherson Regional Military Administration.
Situation in the Kherson region
After the Ukrainian Defense Forces liberated the right bank of the Kherson region, the Russians are daily shelling the region, including Kherson. The invaders use heavy weaponry, aviation, and drones for their attacks.
Recently, the occupiers fired from a tank at a residential building in Kozatske of the Kherson region, resulting in the death of a woman.
Today, Russian military shelled the Kherson district. As a result of the attack, two people were injured.