Russian plans to flee frontline with looted property: Intercepted conversation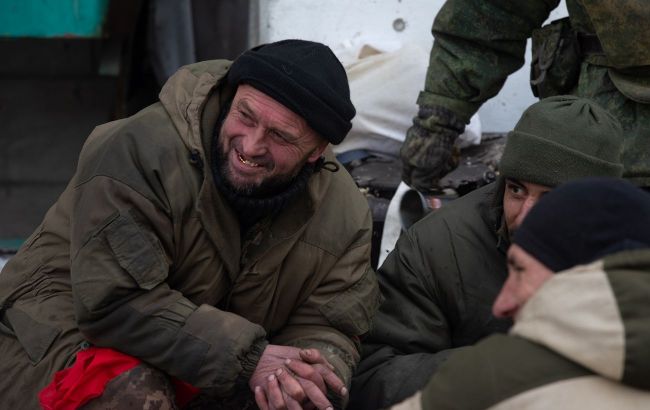 Illustrative photo (Photo: Getty Images)
According to him, many Russian soldiers aspire to return home and stop fighting due to the poor conditions. However, not everyone succeeds in doing so.
Furthermore, the occupant ponders how to take the looted property from Ukraine back to Russia. He explains that he plans to pass on the stolen motorcycle through people who bring them humanitarian aid.
Intercepted conversations
Ukrainian intelligence regularly publishes intercepted conversations of occupiers with their families or friends. During such conversations, Russians talk about the real state of affairs in the war against Ukraine, complain about significant losses, and low payments.
Previously, we reported that the wife of a Russian serviceman revealed that with each passing day, the situation on the front worsens for the occupiers.
Furthermore, panic and discontent are growing among the ranks of Russian occupiers. They are reluctant to follow orders from their commanders and record plaintive videos.